As a response to a ruling from the European Commission, Google has launched its CSS Partner program to help Comparison Shopping Services (CSS) in the EU to connect more effectively with customers on Google.
A CSS is a website comparing product offers from different online merchants and directing users to the merchants' websites where they can make a purchase.
As a result of the CSS Partner Program, merchants don't rely on Google Shopping anymore as the only available CSS that can advertise the merchants' products on the Google general search results page (SERP).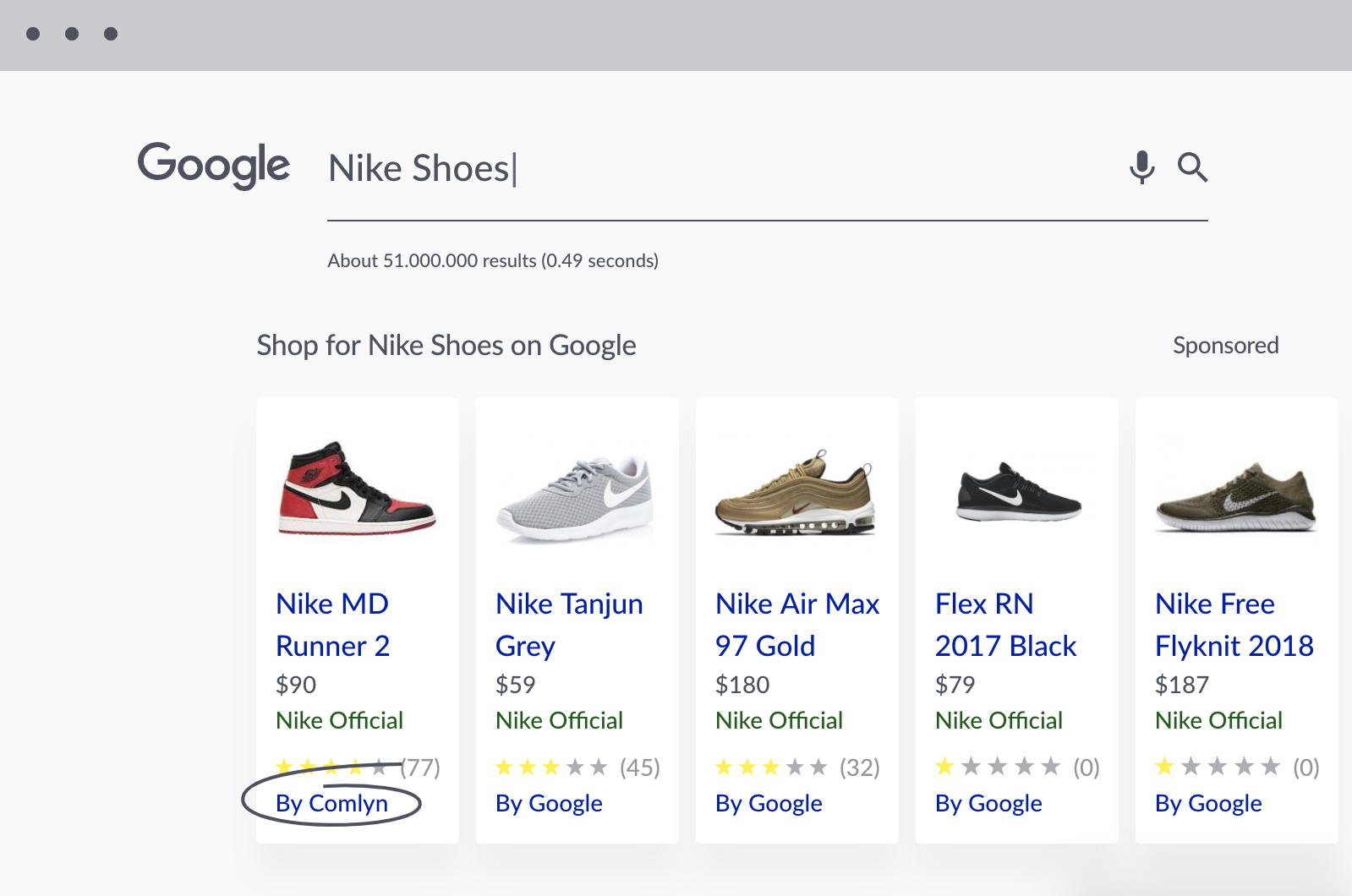 Instead, merchants can choose between multiple CSSs participating in Google's CSS Partner program (such as Cobiro CSS) which can now also place Shopping ads on Google on behalf of the merchants they represent.
To incentivize competition and open up the Shopping auctions to more CSS partners, Google is offering large discounts of up to 20% on all clicks.
By using Cobiro's CSS feature, you can also benefit from 20% discounts on your cost-per-click (CPC) auctions.

Merchants located in countries that are part of the European Economic Area (EEA) and in Switzerland are eligible to enjoy the CSS benefits.
Shopping ads for CSSs are currently available in the following countries: Austria, Belgium, Czech Republic, Denmark, Finland, France, Germany, Greece, Hungary, Ireland, Italy, the Netherlands, Norway, Poland, Portugal, Romania, Slovakia, Spain, Sweden, Switzerland, and the United Kingdom.
Please be aware that this program may change at any time at the discretion of Google.