If you decide to leave Cobiro you can delete your account by following these steps: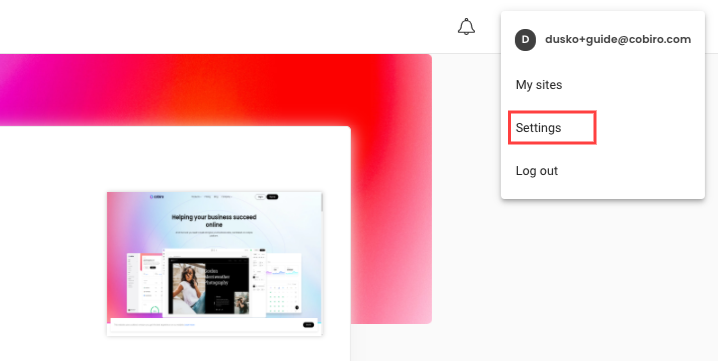 Click on your profile in the upper right corner
Click on Settings
Select Close my account
Enter your password
That's it! If you have a subscription it will automatically be canceled. Refunds are available for any remaining period.
WARNING! Your Google Serch, Google Shopping, or CSS ads will NOT be deactivated or deleted. This you need to do yourself in Google Ads. Cobiro bears no financial burden for costs acquired after account deletion.
Before you decide to proceed with the deletion, take into account that all collected data to optimize your ads will be lost and we will no longer be able to help you to manage and improve your online advertising.
If you should decide to come back to Cobiro at a later stage, it is not possible to relink to campaigns that were created on deleted accounts.
If you signed up with Google or Facebook, please contact our Support Team.